Tailor-made and energy-saving guest room management system
While you create an individualized place for your guests to experience and relax, you personally benefit from optimized energy management, sustainable resource planning, and a long-term increase in returns for your hotel. Due to the customized design options of the panels and thermostats, all hardware components fit harmoniously into the design concept of your establishment and interfaces to all common systems can be created.
Panels
Bell module
Bus coupler
Controllers
Motion detectors
Power supply modules
Software and interfaces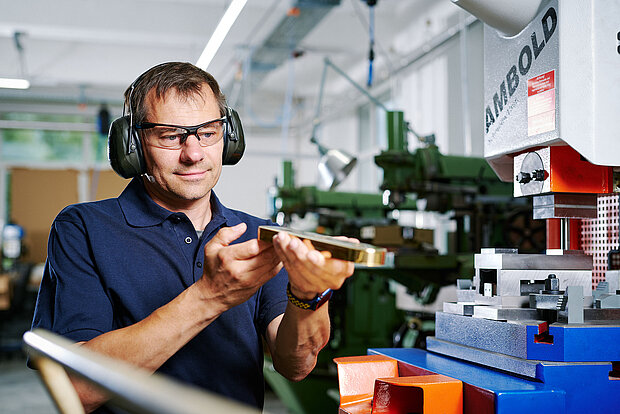 Tailor-made components "made in Germany"
A sense of well-being and increased efficiency go hand in hand here: we perfectly adapt your room management solutions to the desired designs, functions and operating concepts.