Your system in the best of hands
We handle not only the planning and production of your multifunctional keycard and room management systems but also its expert installation – without hiring outside companies. Our electricians guarantee proper installation of your tailor-made components and instruct your employees in detail on the new systems. We have already convinced numerous renowned hotels and hotel groups with this comprehensive service.
We install the following for you: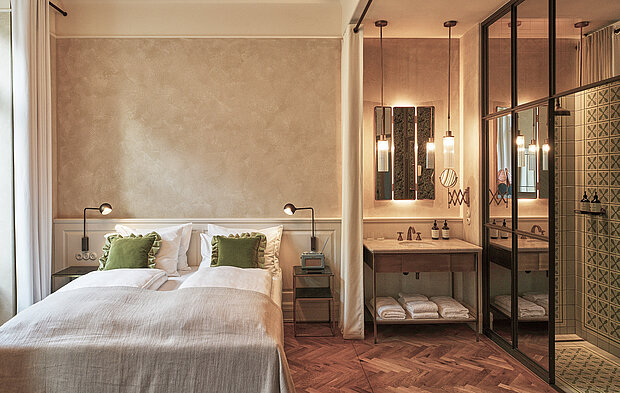 MESSERSCHMITT products in practice
Experience solutions from MESSERSCHMITT Systems in use worldwide.