The topic of sustainability is more than a mere trend for us. As a forward-thinking tech company, we at MESSERSCHMITT Systems strive to conduct all of our corporate activities in a responsible and environmentally-friendly manner – from product development and production to supply chains and our corporate values.
Our core topics and fields of activity
Sustainable product design
For us, new developments are also always characterized by sustainability and environmental protection. This was true decades ago, for example, when we introduced energy-saving energy control systems, and it is also evident today in our innovations, such as the recently launched organic O-Key keycard made from sustainably forested wood from the ginkgo tree.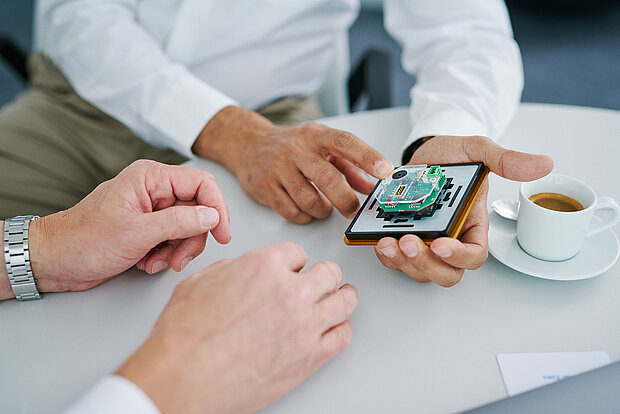 One important aspect of sustainability is to conserve resources. That is why we at MESSERSCHMITT Systems develop solutions for guest presence detection, for example, in order to operate the lowest possible energy consumption in the event of absence. This reduces costs as well as the environmental impact of the hotels.
Long product life cycles
When developing and manufacturing our access and room management systems, we attach the greatest importance to the longest possible life cycles. To ensure this, we keep spare parts available for a long period of up to 20 years. This way, our customers rely on high-quality, environmentally-friendly products offering long-term feasibility.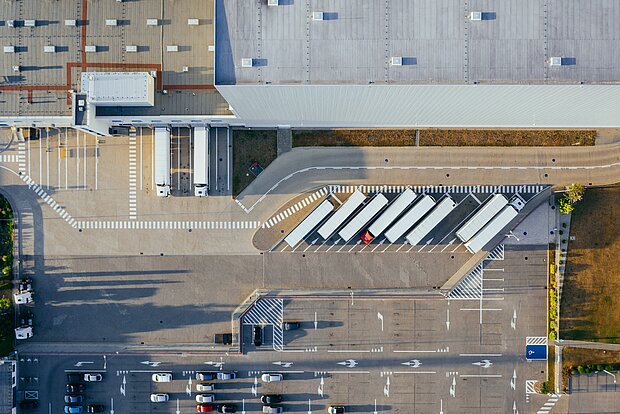 Our production is and will remain in Germany. This allows us not only to guarantee the highest quality standards, but also to keep supply routes to a minimum. To reduce further transport routes and emissions, we are increasingly shifting our supplier base from Asia to Germany and Europe respectively.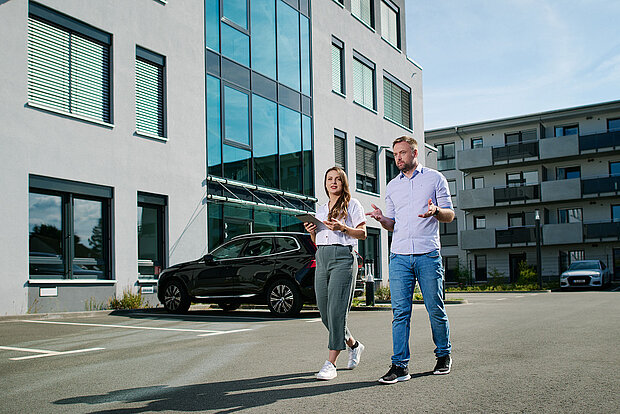 Even though we have already made some progress within our company as well as in the hotel industry, we know: There are always new ways to discover even better, more efficient solutions. That is why we maintain a great openness to the wishes and suggestions of our employees and customers – for an even more sustainable MESSERSCHMITT Systems and a greener hotel industry.
Reliable reparability
We are counteracting the throwaway trend in the electronics industry: Thanks to modular construction with non-glued joints, our products are easy to repair in individual parts. Long-term availability of spare parts is just as reliable as competent on-site technical support. In addition, our solutions are designed to be retrofitted in existing hotel buildings and infrastructure.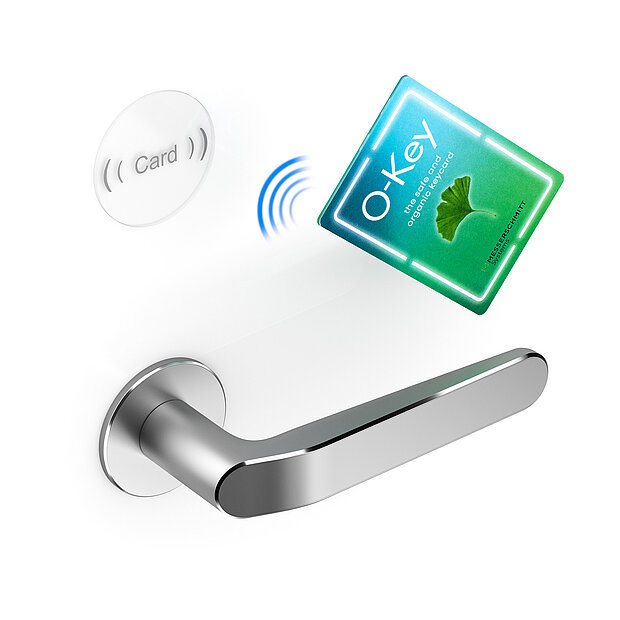 The sustainable RFID keycard
Discover O-Key – the environmentally friendly RFID keycard made from the wood of the ginkgo tree.