Our history
High-tech with tradition
Since its foundation in 1985, the key topic for MESSERSCHMITT Systems has been safety. Originally operating in the field of access control for highly-sensitive areas such as research and development, we have since become the preferred partner of the hotel industry, creating the guest experience of the future together with our customers through technological advancements.
1985
Company established by Hartmut Messerschmitt in Nuremberg
During the first few years, a handful of employees developed solutions for electronic access control and production data acquisition in administrative buildings.
1990
Entry into the hotel industry
In the early 1990s, MESSERSCHMITT Systems entered the rapidly growing market of keycard systems for hotel applications.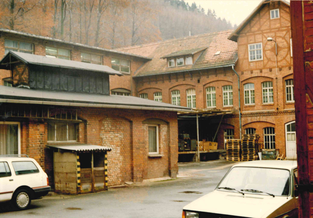 1991
First major order for around 35 Inter Hotels (now Dorint)
By merging with a production facility in Zella-Mehlis, Thuringia, the company prepared to produce locking systems in a very short time.
1995
Transponder keycard systems for Maritim Hotels
The solutions used in today's Maritim Hotels in Frankfurt am Main and Weimar served as a template for numerous other customer-specific solutions in the following decades.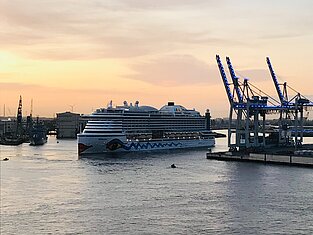 2000
International recognition and equipment of luxury cruise ships
In the early 2000s, following participation in a trade show in Miami, Florida, MESSERSCHMITT Systems equipped cruise ships such as the Queen Mary II and various AIDA ships with safes and minibars for about 15 years.
2008
Further development of room management solutions
In connection with a request by the Kempinski Hotel Adlon in Berlin, the RCX master module for room control was developed in 2008.
2010
Strategic focus on and expansion of development and production capacities
In the 2010s, the strategic focus was entirely on access and room management. During the same period, the plant in Zella-Mehlis was expanded by various additions and new buildings.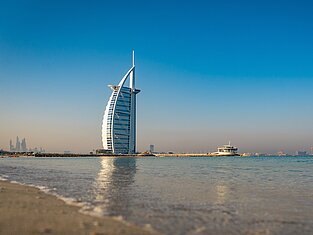 2010
Increase in major international orders
For the luxury hotel Burj Al Arab in Dubai and the Kempinski Adriatic in Croatia, touch panels in customized designs were developed and manufactured for the first time.
2011
Opening of the sales office in Vienna
In line with the ongoing internationalization of MESSERSCHMITT Systems, the Vienna office is now responsible for sales in Austria, the Balkans and Eastern Europe.
2017
Acquisition by IK Investment Partners
Additional financial resources for global expansion are provided by the takeover by London-based IK Investment Partners of the previously family-run company.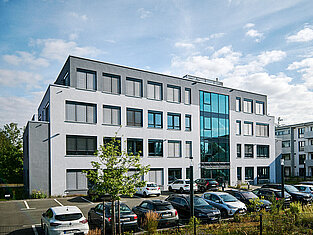 2021
Headquarters relocate to Schwaig near Nuremberg
In order to provide sufficient space for the growing administrative staff, MESSERSCHMITT Systems moved into new offices in Schwaig near Nuremberg, which thus became the company's headquarters.
2021
Partnership with Adria Elektronic in Croatia
Partial outsourcing of parts production for room controls expands manufacturing capacity and creates more resources in Zella-Mehlis for new developments and custom manufacturing.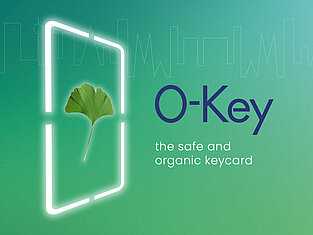 2021
Market launch of the organic O-Key keycard
With O-Key, MESSERSCHMITT Systems offers a sustainable alternative to the classic RFID keycard and thus provides a contemporary answer to the requirements of the modern hospitality industry.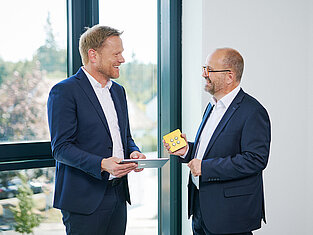 2022
New executive management
With targeted portfolio expansions, new strategic partnerships, and a comprehensive brand relaunch, Dr.-Ing. Jörg Teunissen and Markus Schiefer start aligning the company for the future.